Fun Classes!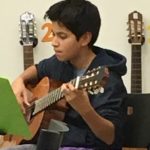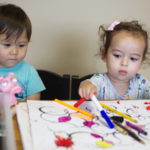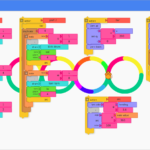 Instructors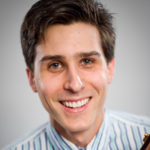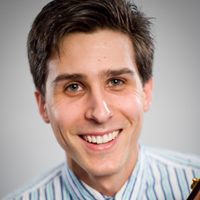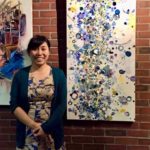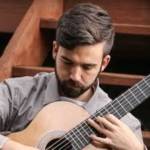 February Workshop at MAP offers:
Fun Classes
Experienced Teachers
Morning and Afternoon Activities
Beginner and Advanced Classes
A safe space for your kids to learn
...and more during February vacation!
Music Room
No instrument purchase necessary for beginner levels. Our expert teachers can guide your children from the very early stages to the most advanced stages.
Individualized approach: Our small class size offers personalized instruction at a fraction of the cost of private classes.
Programming Room
At MAP Family Learning Center, we have a unique approach to teaching coding. Software and computers provided in-class at MAP. Kids can learn to code!
Cutting Edge: Our instructors are leading research in their respective field. Music+Code is the curriculum developed by instructors Walter Bender and Devin Ulibarri to teach computation to kids in a fun and integrated way.
Showcase/Concerts
MAP students from all classes are provided frequent opportunities to perform in their local communities.
Project-based Learning: Students learn more when they showcase their work. At MAP we are dedicated to provide frequent performance and showcase opportunities for students to share their work with their peers and the community at large.