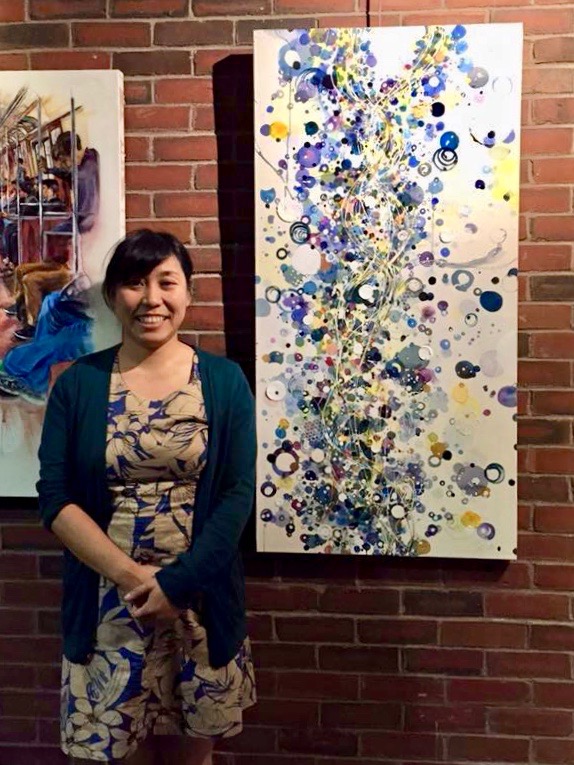 Chie Yasuda is a watercolor artist based in greater Boston. She grew up, studying the basics of art, in Japan, and she received a B.A. of Drawing from the University of New Mexico. She studied children's illustration at Rhode Island School of Design (RISD). She has also taken workshops from world renowned watercolor artist Lian Quan Zhen. Watercolor painting has been her passion since her childhood.
Chie grew up making many of her own toys, and this helped cultivate her imagination and creativity. Now Chie has a two-year-old son who also likes to do art, and this has helped her develop an interest in art education. Pablo Picasso said "Every child is an artist. The problem is how to remain an artist once [he/she] grows up." Teaching children has inspired a new freedom and understanding for my own art.
Classes taught by Ms. Chie
Some of the Classes that Ms. Chie teaches* are:
*Be sure to check the class description and call ahead to verify which instructor(s) will be teaching the class.