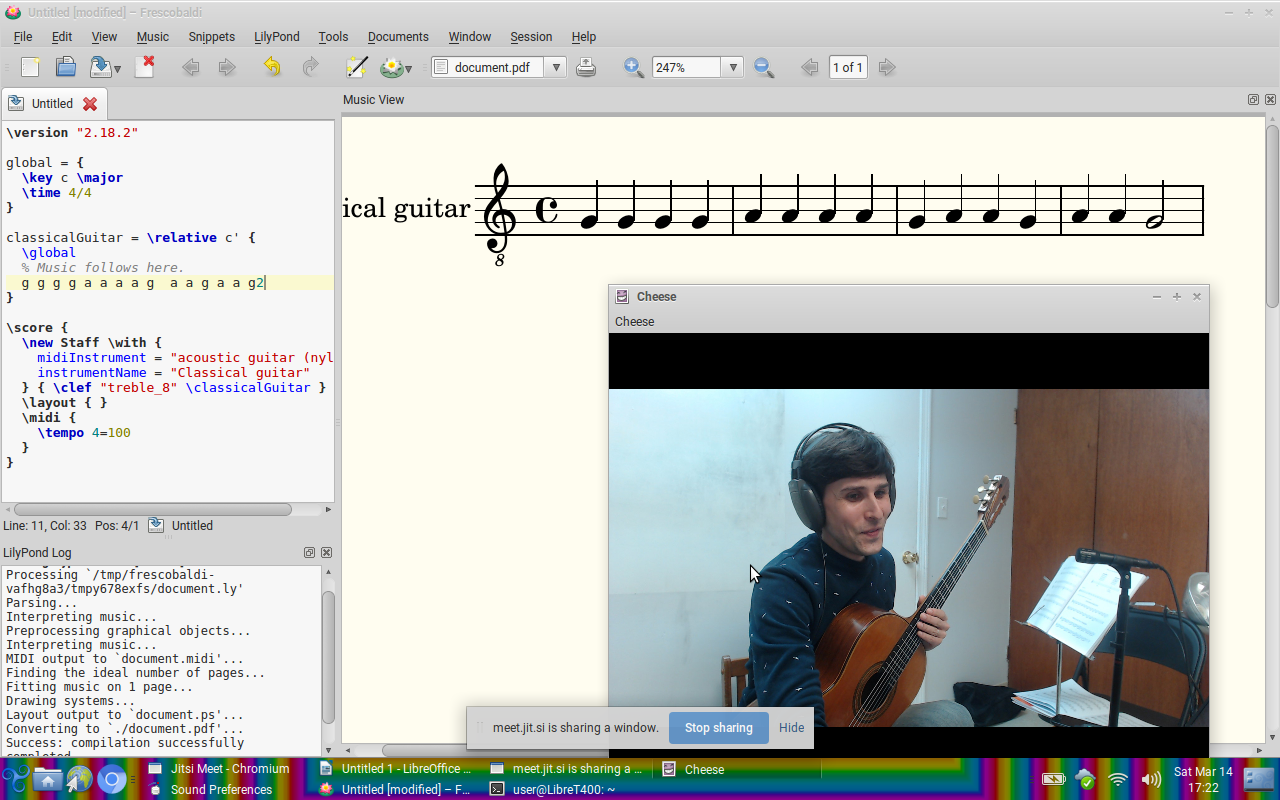 coding
Online Classes
Amid the recent changes to daily living due to the COVID-10 pandemic, MAP has temporarily suspended in-person classes.
Currently, we are doing all online classes. These classes entail doing a lesson over a video conference, regular communications with families with instructional media, and regular group meetings over video conference. Please see the pictures to see what online instruction looks like from our office.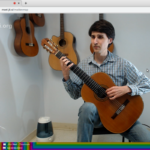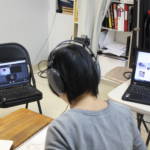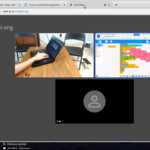 How to connect?
It is simple. If you want to try out our system and speak with an instructor (during hours), you can connect to a room via Jitsi at https://meet.jit.si/. Register in advance to receive the room name.
Important: To 1) receive the room name, and 2) guarantee an instructor will be available for you, please schedule a spot via our online scheduler at https://malden.mapflc.com/product/online-meeting-trial/. This visit is absolutely free and no commitment.
(1) Connect with a Desktop Computer
…or Connect with your Android or iPhone device, and…
…and (2) join us in your assinged room.
If you have any questions, please reply to this message and/or call us at 781-605-3711. Thanks!